Make Technology the Bedrock of Your Success.

Passionate IT experts help you build a business that can thrive in today's tech-driven world.
Get your personalized tech solutions.
Technology touches every part of your organization.
But you didn't work tirelessly to get your business off the ground so you could spend hours studying tech jargon.
Every moment you waste resolving IT issues is a moment you're not growing your company.
That's why we formed Solid Base IT. To be your trusted go-to partner for solving today's technological challenges. 
Whether you have a one-time project or need full-scale support, our aim is to develop a strong and secure foundation for you to build your success upon. 
And give you a long-term IT ally who can offer strategic guidance or just make those annoying glitches go away.
All with a down-to-earth approach that makes your tech dilemmas just a friendly conversation away from being resolved.
So get in touch. And let's transform technology from your biggest what-if –  into your most powerful asset.
Let's Build Your Solid Base.
Has your business scaled to the point where you are starting to question if your original software or network might not be doing the job? Changes to a company such as new remote working situations, employees coming and going, increase in clientele, and visibility can create a need for fairly large changes and upgrades. But when business owners have to shift gears to focus on these changes rather than on what they do to truly make the company tick, productivity and work fulfillment get left behind. 
Using our ability to analyze the big picture of your current technology, we consider the ins and outs of what will make your team more efficient and your network most secure. We can create a plan and execution for a smooth transition for changes you'd like to put in place.
Besides all of our techy knowledge, we love to reduce the stress that can come along with not having an IT person on the team full-time. Contact us to set up a free consultation.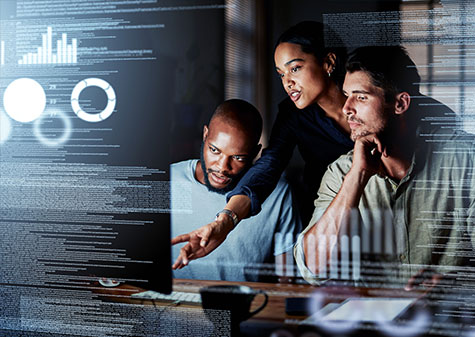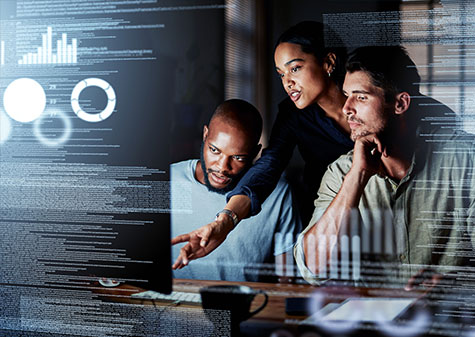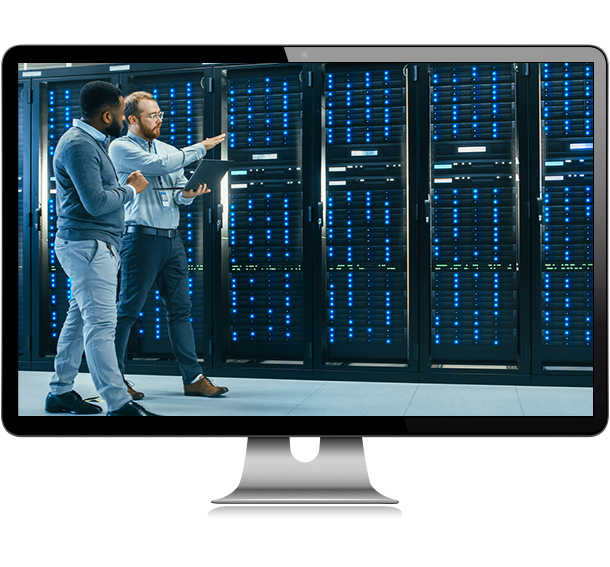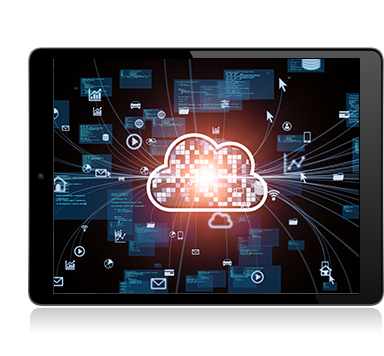 Having a trusted cloud service is essential in today's locationally-fluid workplace. With the enormous increase in remote working, cloud services are also increasing in number and the options can be time-consuming and confusing to sort through.
Implementing a system can also be a huge leap for some organizations. Having some backup in setting up an easy-to-use, secure system may go a long way in establishing the firm foundation your company needs in this area.
Full Network Implementation
Do you have more than ten computers in your organization? If so, a robust, organized, and secure design may be the key to your growth and functionality. This is true for all types of teams, from fully on-site to fully remote.
Our network support services include:
Designing an easy-to-use map of your company's network
Establishing an IP address structure for all company devices
Cabling structure to optimize space, safety, functionality, speed, and troubleshoot with ease
Plan for adding additional devices without disruption
Assessing your current devices for efficiency
Network security assessment and action plan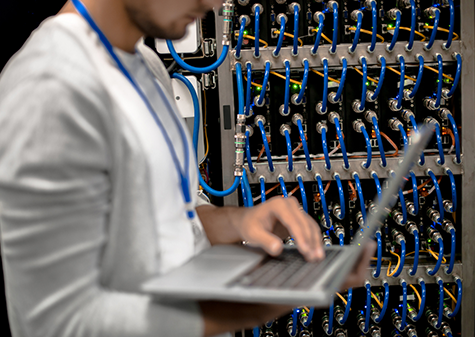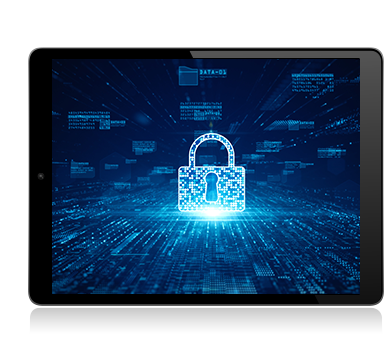 One security weakness can cost company profits and reputation in seconds. Having an active IT partner to help protect the legacy of your business is essential. From assessing your current network for vulnerabilities to addressing breaches, we will work with you to make sure you always have the support your security needs.
Our cyber security packages include:
Risk Management
Vulnerability Assessments
Cyber Security Checkups
Responding to Threats
Consulting
Cyber Security Action Plans for On-site and Remote Teams
A business may thrive or die depending on how secure its technology is. Regardless of the size of your business, we want you to feel like you have custom, high-end IT support. We provide a proactive, engaged partnership so that you always feel you have the best strategies and security for the highest amount of efficiency and ease.